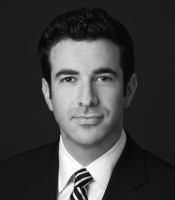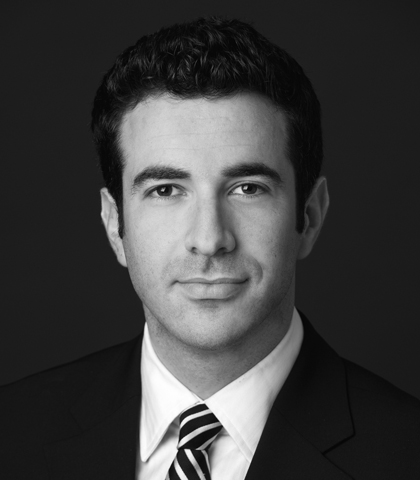 Ari Melber is an Emmy Award-winning journalist, writer and attorney. 
He hosts "The Beat with Ari Melber" airing weeknights at 6pm ET on MSNBC.
Melber serves as Chief Legal Correspondent for MSNBC, covering the Justice Department, FBI and Supreme Court, and is an NBC News Legal Analyst, appearing on programs such as "The Today Show" and "NBC Nightly News," and reporting original stories for NBCNews.com.
The Detroit Free Press named "The Beat with Ari Melber" one of the "best" TV shows of 2017, noting the show "helped untangle" the legal facts in the probe into Russian election meddling, a contrast to "the partisan posturing of so many cable news formats."  Vanity Fair reported the show established itself as a "vocal critic" of Facebook's impact on democracy, while The Hollywood Reporter stated Melber's show is proving to be a "success," and "there are few cable news hosts more perfectly suited" to breaking down legal issues in the news. In a 2014 profile, the Columbia Journalism Review dubbed Melber a "rising star" who "wants to solve problems."  Melber received a 2016 Emmy Award for his reporting on the Supreme Court.
As an interviewer, Melber has conducted exclusive interviews with Attorney General Eric Holder, Supreme Court Justice Stephen Breyer, Judge Richard Posner, U.S. Solicitor General Don Verrilli, Senators Kamala Harris, Mark Warner, Ted Cruz and Rand Paul, Sheriff Joe Arpaio, and a wide range of policymakers and experts.  Melber also serves as a guest host for shows such as "The Last Word with Lawrence O'Donnell" and "The Rachel Maddow Show."
From 2009 to 2013, Melber practiced law at a major New York firm, specializing in First Amendment, reporter's privilege and copyright litigation.  Melber received a J.D. from Cornell Law School, where he was an editor of the Cornell Journal of Law and Public Policy, and he is a member of the New York Bar.