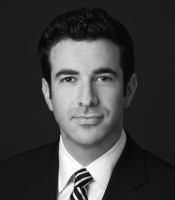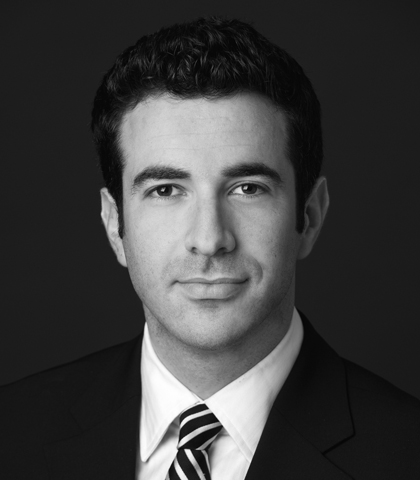 Ari Melber is an Emmy-nominated journalist and lawyer. He serves as Chief Legal Correspondent for MSNBC, covering the Justice Department, Supreme Court, FBI and legal issues, and reports across all NBC platforms, appearing as an on-air correspondent and host, reporting original stories for NBCNews.com, and providing legal analysis on programs such as "The Today Show" and "The Nightly News."
Melber also serves as a guest host for shows such as "The Last Word with Lawrence O'Donnell," "The Rachel Maddow Show," and "Hardball."  In his legal reporting, he has interviewed Attorney General Eric Holder, Supreme Court Justice Stephen Breyer, Judge Richard Posner, U.S. Solicitor General Don Verrilli, Senators Ted Cruz, Al Franken and Rand Paul, and a wide range of policymakers and experts.
Melber writes columns for Reuters and has been published by The Washington Post, The Atlantic, The Baltimore Sun and The New York Daily News, and he is a former correspondent for The Nation magazine and a former columnist for Politico.
From 2009 to 2013, Melber practiced law at a major New York firm, specializing in First Amendment, reporter's privilege and copyright litigation.  Melber received a J.D. from Cornell Law School, where he was an editor of the Cornell Journal of Law and Public Policy, and he is a member of the New York Bar.
Email: ari at msnbc (dot) com

Read Columbia Journalism Review's 2014 profile of Melber.

Read full bio here.